March 9, 2018
Posted by:

Yatra Hr

Category:

News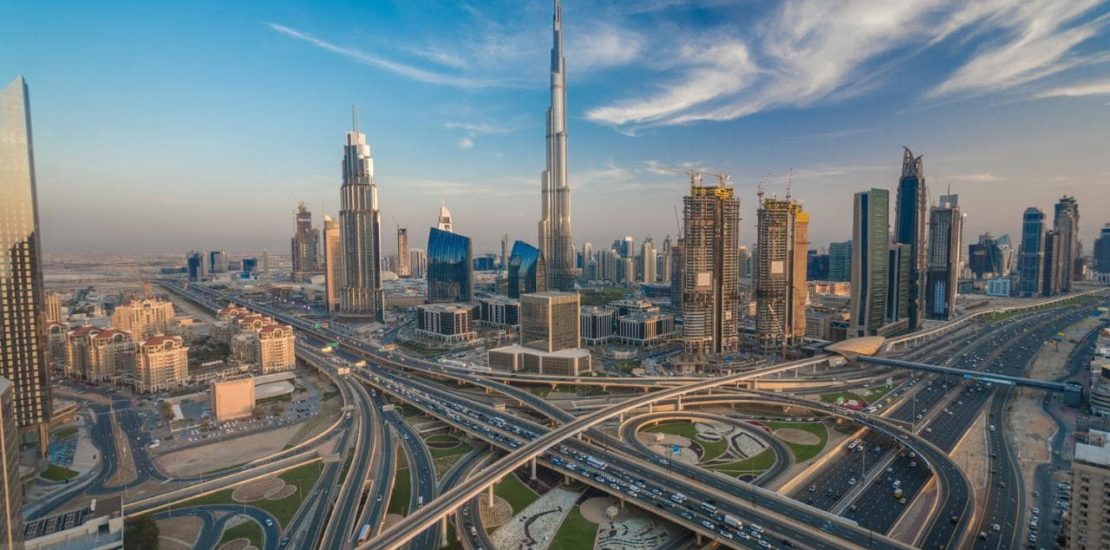 Dubai: There are a lot of factors to consider when choosing a career to pursue. A major consideration is whether or not the job offers a work-life balance. Is the nature of work flexible or manageable? Does it offer good career growth prospects? Or does it pay a lot of money?
For many professionals, particularly those who have come to the UAE for the money, it is the size of the paycheque that matters most.
To determine which jobs make a mint all the time, Gulf News crunched the numbers by reviewing more than 300 professional titles or positions in the UAE based on two key metrics: basic wage and allowances.
The job titles considered fall into key job groups: accounting and finance, health care, human resources, information technology, retail and corporate banking, marketing, legal, office support, hospitality and services, among others.
Topping the charts are occupations that require a knack for strategic thinking, mathematics or accounting, with salaries not less than Dh50,000 a month. Those who are great leaders, expert communicators and have a knack for turning prospects into clients also show up on the list.