Message From Managing Director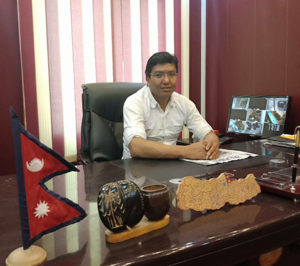 I am grateful for your deep interest and time you spent in getting to know about Yatra HR solution Pvt. Ltd.
I'd like to convey you my personal regards and welcome you to witness the potentials and value of choosing to work with us as your manpower recruitment partner.
I welcome you to Yatra HR solution Pvt.Ltd. which will guarantee you experience and facility like never before with world class recruitment services with emphasis on quality, understanding and careful analysis into each candidate's adaptability to bring about our satisfaction.
Dinesh KC – Yatra Hr Solution
Message From Chairman
Due to the fact that the Recruit Manpower from Nepal to Kingdom of Saudi Arabia with the related field in the GCC and Malaysia. Yatra HR Solution Pvt. Ltd. First service target area is in Kingdom of Saudi Arabia. There is currently ongoing recruiting in the Kingdom.
We are very thankful those client who did support us blindly to serve them whatever their requirements, and expect more support from them in the further future too. Our target is not only the recruit labors or something else, our target always attention about the client as per required categories, and their quality. So we believe first is our quality than quantity. All client satisfaction is our goal.

Birendra Rai – Yatra Hr Solution
Professional Job Categories
A one-stop superstore for companies looking for recruiting Nepalese workers providing all solutions as per needed.
Our Clients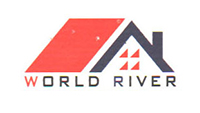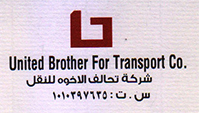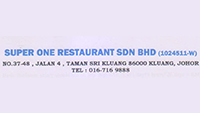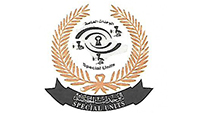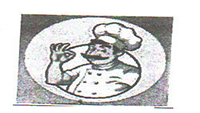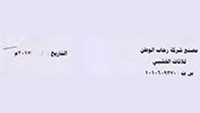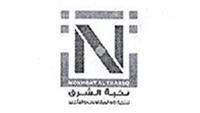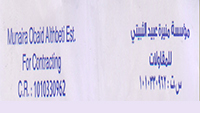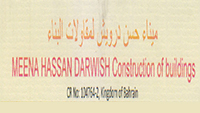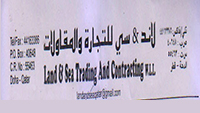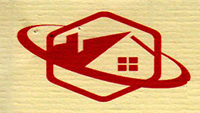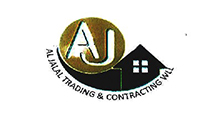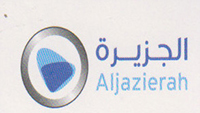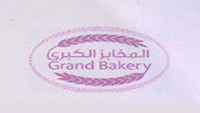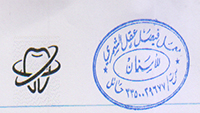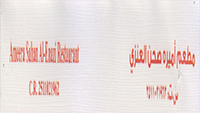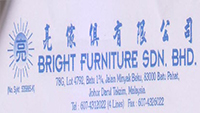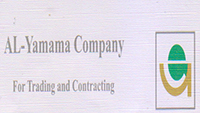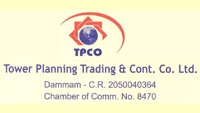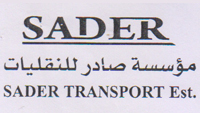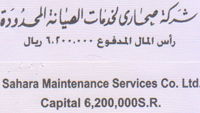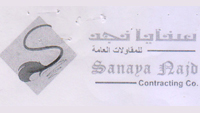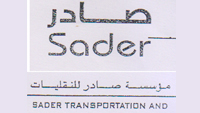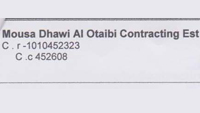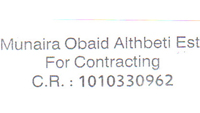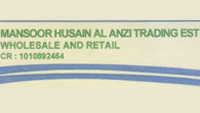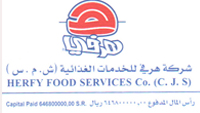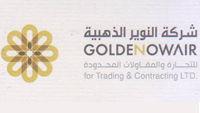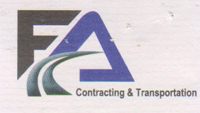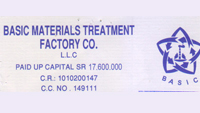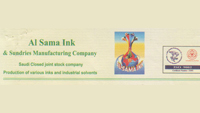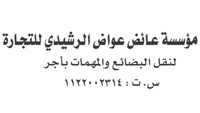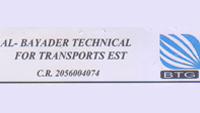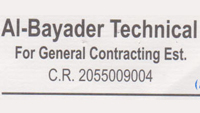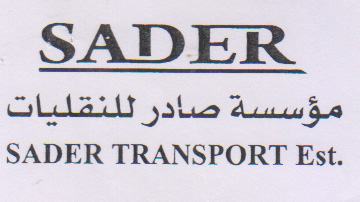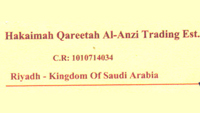 Selection Process
Shortlist the candidate CVs
Process time: 7 days from receipt of inquiry
Document Approval
Send documents to client for approval
Schedule Interviews
Prepare schedule for interviews if client wishes to interview or else the list as in "step 2" above will be considered as final selection list
List of selected candidates released
Process time: 3 days from final interview
Deployment Process
Proceeding with the Deployment Process
Process time: Subject to client's instruction
Final Interviews
Final interviews with client if required
Offered Job Destinations
Dubai is a city and emirate in the United Arab Emirates known for luxury shopping, ultramodern architecture and a lively nightlife scene. Burj Khalifa, an 830m-tall tower, dominates the skyscraper-filled skyline. At its foot lies Dubai Fountain, with jets and lights choreographed to music. On artificial islands just offshore is Atlantis, The Palm, a resort with water and marine-animal parks.
Saudi Arabia is a desert country encompassing most of the Arabian Peninsula, with Red Sea and Persian (Arabian) Gulf coastlines. Known as the birthplace of Islam, it's home to the religion's 2 most sacred mosques: Masjid al-Haram, in Mecca, destination of the annual Hajj pilgrimage, and Medina's Masjid an-Nabawi, burial site of the prophet Muhammad. Riyadh, the capital, is a skyscraper-filled metropolis.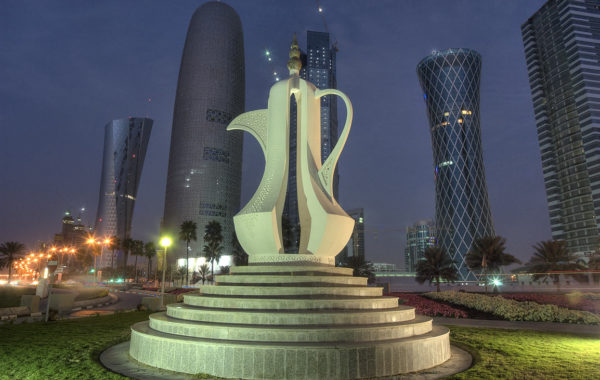 Qatar is a peninsular Arab country whose terrain comprises arid desert and a long Persian (Arab) Gulf shoreline of beaches and dunes. Also on the coast is the capital, Doha, known for its futuristic skyscrapers and other ultramodern architecture inspired by ancient Islamic design, such as the limestone Museum of Islamic Art. The museum sits on the city's Corniche waterfront promenade.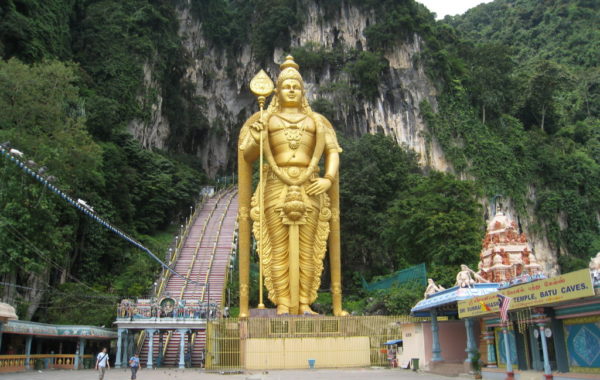 Malaysia is a Southeast Asian country occupying parts of the Malay Peninsula and the island of Borneo. It's known for its beaches, rainforests and mix of Malay, Chinese, Indian and European cultural influences. The capital, Kuala Lumpur, is home to colonial buildings, busy shopping districts such as Bukit Bintang and skyscrapers such as the iconic, 451m-tall Petronas Twin Towers.
Testimonials

Abdullah Hussain
Yatra Hr Solution is a best recruitment agency in Nepal. I recommend everyone who want to recruit from Nepal, Yatra Hr is the best agency that I have worked from Nepal.

Mohammad Ali Bin Ali
I recommend Yatra Hr Solution as a best recruitment agency in Nepal. Woking with them is very easy and they deliver 50 drivers within 1 month. Their service is best I have found in Nepal.